The core of The Warehouse is the network of partners who join us in our commitment to Wilmington's youth. Thoughtful collaboration among organizations operating in The Warehouse will break down traditional silos while fostering improved communications, service delivery and outcomes for all those involved in our programs and services.
RESIDENT Partners
Our resident partners will use The Warehouse facility as a primary location for their offices and operations, with much of their work focused on serving our teens and our community.
PROGRAM Partners
Organizations joining as program partners will use The Warehouse space to offer their teen programming outside of school hours.
ALLIANCE Partners
Organizations joining as Alliance Partners operate their own facilities and will provide students with referrals to resident or program partners and participate in trainings and other activities that will benefit the youth they serve.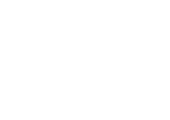 1121 Thatcher St
Wilmington, DE 19802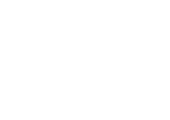 2300 Bowers St
Wilmington, DE 19802