Faced with poverty, fractured neighborhoods, limited employment, racism and a loss of hope, too many Wilmington teens have made drugs, crime and failure to thrive their paths. With a firm belief that our youth deserve more, The Warehouse is working to stem the tide of youth violence and guide Wilmington's inner city teens toward a path of opportunity and positive life outcomes.
Join TEAM WAREHOUSE, our families and our community as we work together to make Riverside thrive! We can't do it without you, and we thank you for your support!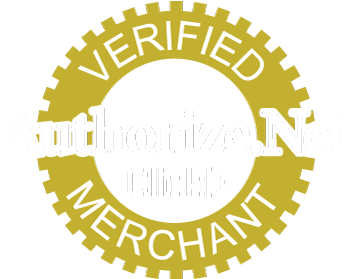 Working together, the Warehouse will become a space for nonprofits and teens to assure our city's young people have the voice to explore, discover their passions, advocate for themselves, and have the tools they need to thrive in our 21st century economy.
Every gift, no matter how large or how small, makes a difference and will be used to directly impact our teens.
So, please consider making a gift today.
To donate directly by check, please mail your donation to:
The Teen Warehouse
1121 Thatcher Street
Wilmington, DE 19802
The Teen Warehouse is a 501(c)3 public charity, Federal Tax ID number: 82-3855379.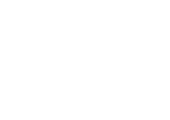 1121 Thatcher St
Wilmington, DE 19802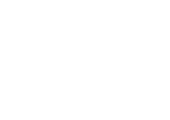 2300 Bowers St
Wilmington, DE 19802